Professeure des Universités (U. St-Etienne)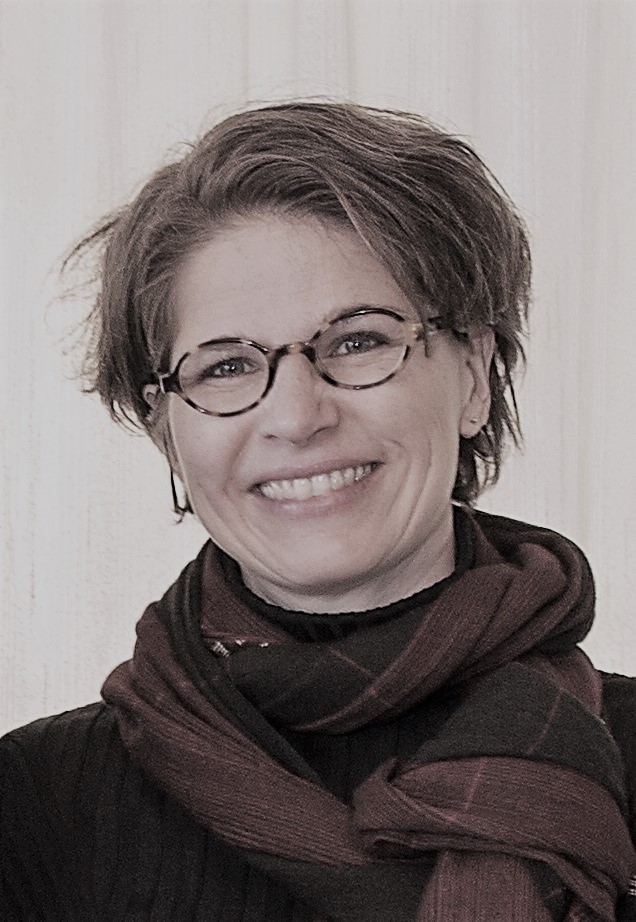 I am a Professor of Economics.
My research is based on reflexive studies on how economics deals with normative issues. It is meant to convey pragmatic knowledge regarding the properties of instruments of public decision, such as methods of evaluation of public policies, voting procedures, deliberative processes. Mainly, my papers are contributions to:
* Voting experiments and Social choice theory
* Philosophy and methodology of normative issues
* History of welfare economics and theories of justice
Links to the open access version of every paper are available on my CV pdf file.
PUBLICATIONS ▼
Article dans une revue
2023
2022
2021
2020
2019
2018
2017
2016
2015
2014
2013
2011
2010
2009
2008
2007
Chapitre d'ouvrage
2021
2018
2017
2016
2012
2011
2010
Ouvrages
2021
CV
ENSEIGNEMENTS ▼
Philosophy of economics, normative economics, theories of justice (M2PE SE2 UJM, M2ESH UP1, M2DPhil UL3)
Evaluation of public policy (M1APE SE2 UJM)
Public economics (L3 SE2 UJM)
Économie internationale (2A Sciences po Lyon, M1 Sciences politiques DEPT UJM)
Microéconomie (L2 SE2 UJM)
Financial Maths (L1 SE2 UJM)
IMPLICATION DANS DES RESEAUX ET GROUPES DE RECHERCHE ▼
I am the director of ADRES.
I am or I have been part of the following research programs: